Excellence in Interior Decoration & Imported Design Brands from Italy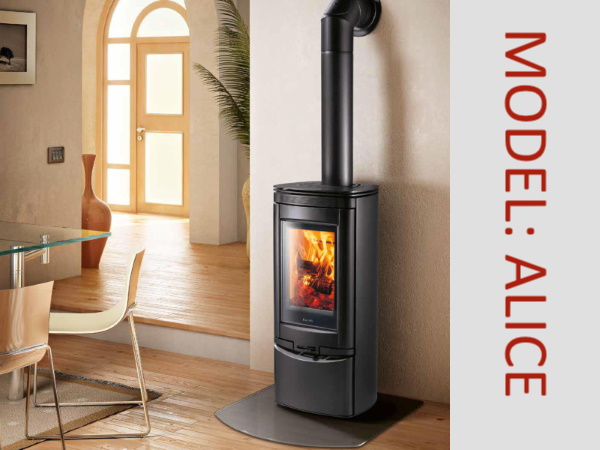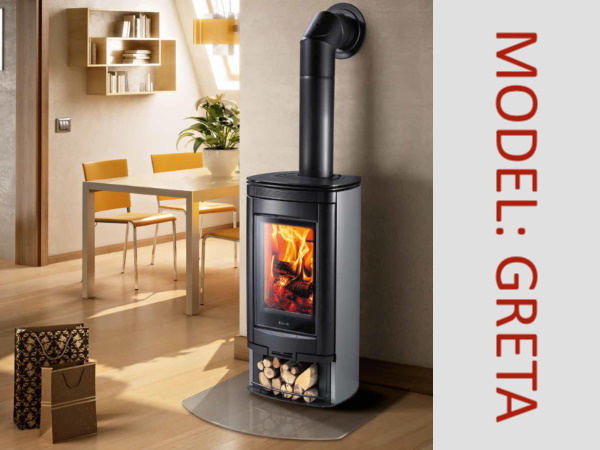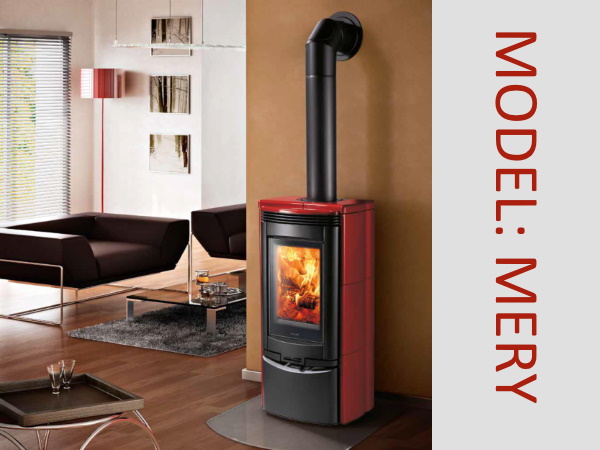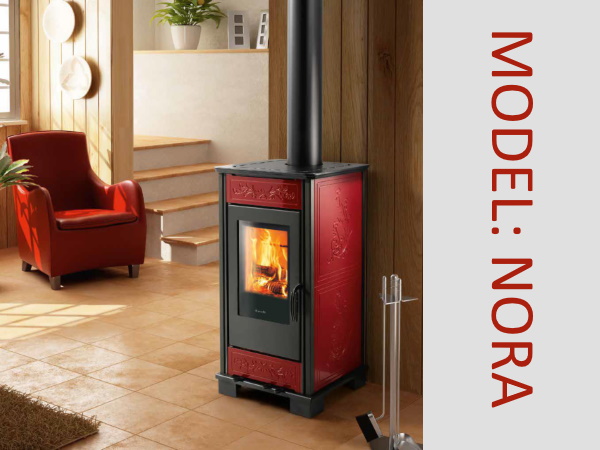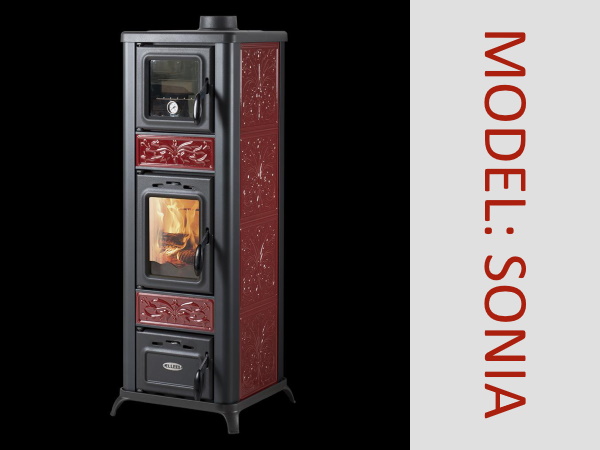 Firewood Stoves
Firewood burning stoves are an excellent choice to bring warmth and style to your home. Perfect in the living room, verandah or even your bedroom.
Enjoy a live fire even if your home has no fireplace or chimney. These wood stoves simply require a small hole in the wall to route their chimney to the outside.
Pick your model from our range and warm up your home!
Ready for delivery in Kenya and available for Kshs 200,000 including installation.
Sole agents in Kenya for: