Excellence in Interior Decoration & Imported Design Brands from Italy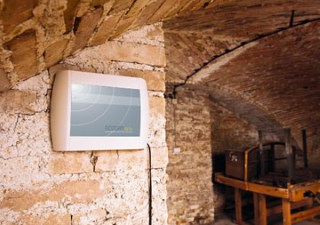 ECODRY
Wall and Building Humidity Management System
Developed in Germany, ECODRY systems are known for their highly developed technology, extreme longevity, and unsurpassed reliability. With simple and flexible non-invasive installation, the system has been successfully used in the restoration of family homes, apartment buildings, industrial buildings, churches, public buildings, as well as national and international historical monuments in Germany and across Europe.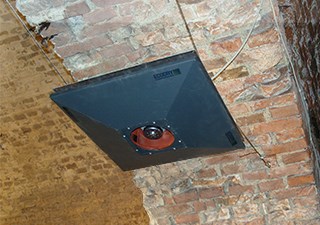 How ECODRY works
The ECODRY System uses wall or ceiling mounted units that generate pulsing, dynamic magnetic field sequences which reverses the rising capillary action of water pushing the damp back down the walls, thereby drying them.


More information on ECODRY
Hic Sunt Leones are the sole appointed agents for ECODRY Systems in East Africa.
To find out more on how the ECODRY System can benefit you, please get in touch with us using the details at the bottom of the page. You can also read more about it at www.ecodry.eu
Sole agents in Kenya for: